IMPORTANT NEWS
We're pleased to announce that we're now open once again, though naturally with some measures in place to ensure your safety. Please note that booking ahead is highly recommended.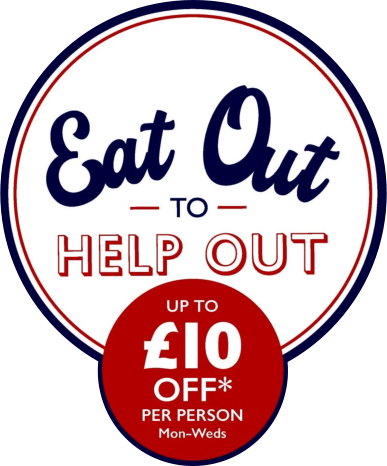 We're proud to be taking part in the Eat Out To Help Out scheme, with savings available from Monday to Wednesday each week.
Welcome to Tung Fong restaurant, Worsley
Tung Fong is situated in the heart of Worsley village next to Worsley Delph which forms the entrance to the famous Bridgewater Canal. The restaurant was transformed from a grade 2 listed black and white building, and has seating for up to a hundred people. It has a unique atmosphere that is entrely eastern in concept and skilfully western in execution. Whether it's a romantic dinner for two, a venue for a private party, or special event, Tung Fong caters for all your needs.
About Us
Tung Fong was founded in July 1989 by Tony Ng's family. Tony worked as a head chef in a Chinese restaurant in Hong Kong before he migrated to the UK in 1972. With Tony's forty years of chef's experience, and his team's co-operation, Tung Fong provides only the highest quality of food and service.